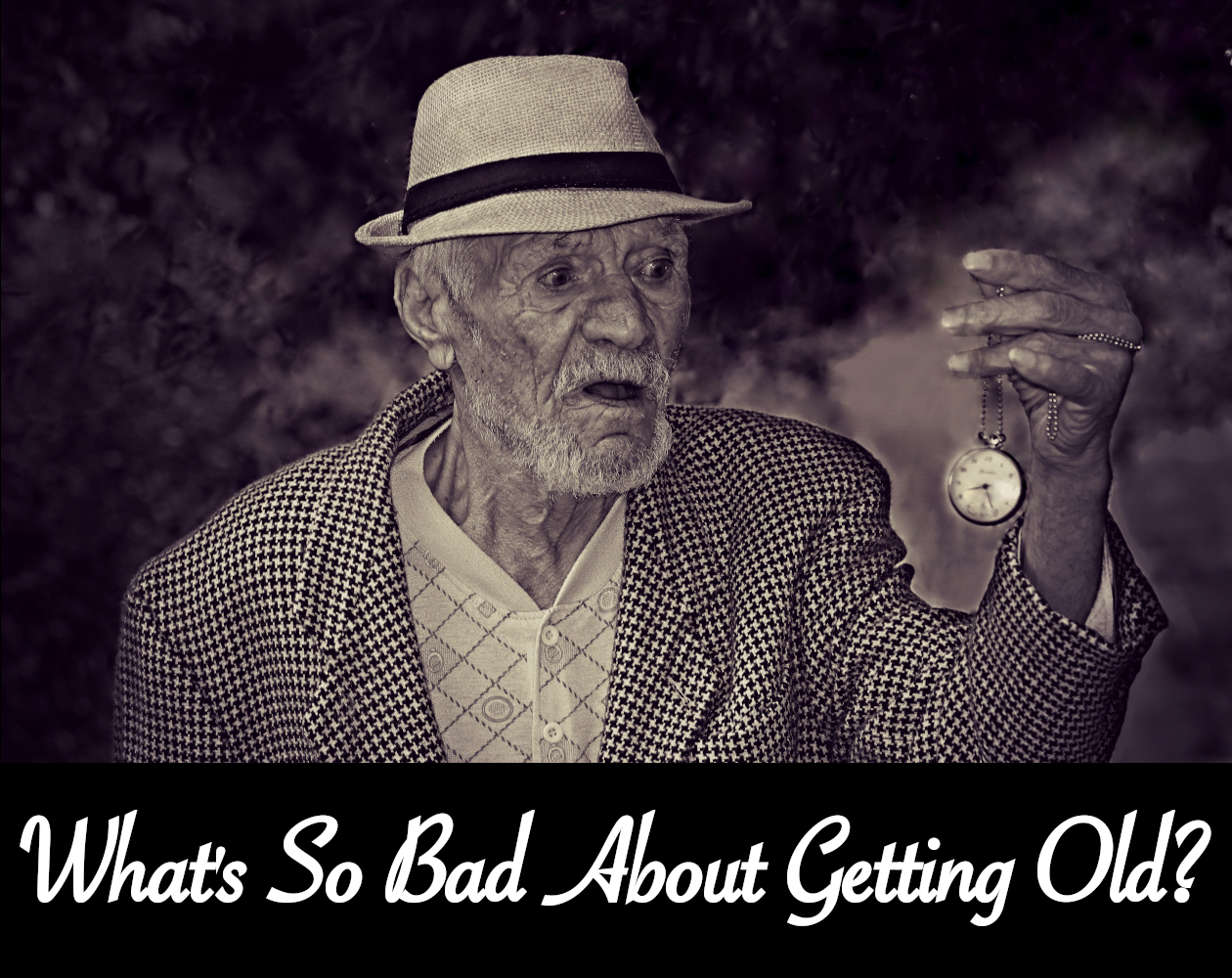 What's So Bad About Getting Old?
"Do not act incautiously when confronting little bald wrinkly smiling men!"
—Rule One of the History Monk Lu-Tze, called "Sweeper" The Thief of Time, by Terry Pratchett
You were all great heroes when you were younger. Whether you were spacefaring smugglers and explorers, adventurers plundering forgotten ruins, chrononauts protecting the integrity of the timeline, emotionally unstable giant mech pilots, magical girls fighting for love and justice, witches protecting your community, mighty warriors slaying great beasts, or something else just as cool, you've long since retired. But now, something has happened to bring you back. Once again, only you can save the day!
You're getting too old for this.
A hack of Jared Sinclair's What's So Cool About Outer Space? with additional inspiration from One Last Job by Grant Howitt; Traveller by Marc W. Miller; episode 18 of Slayers TRY, "The Right Person in the Right Place! Amelia in the Village of Justice!"; and just about everything else submitted to What Is So Cool About Jam.
Art credits: